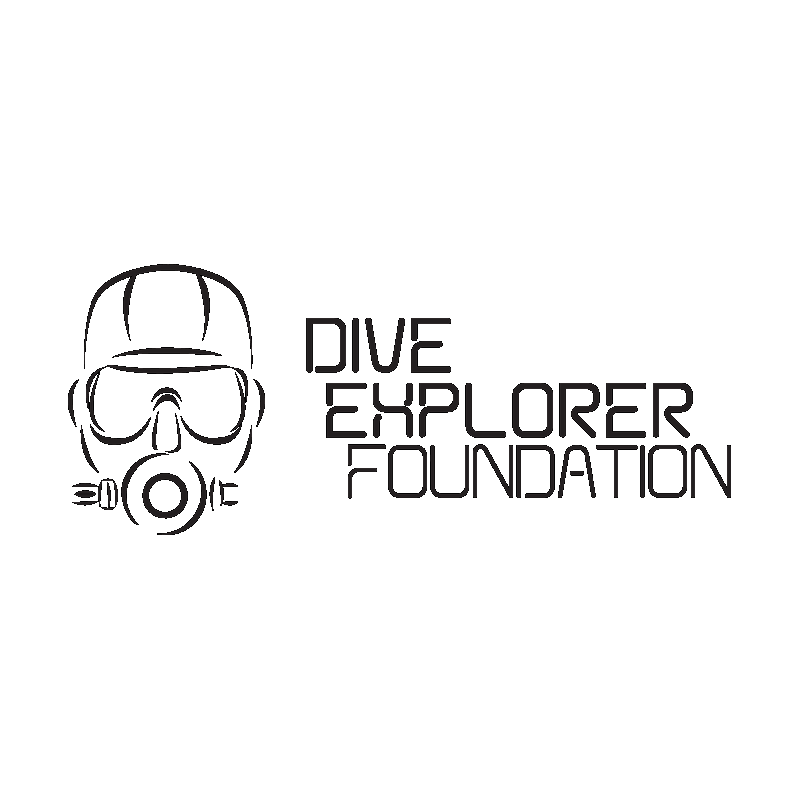  
DEF Scuba Explorer
within 1 week after receipt of payment
Scuba Diving is an exciting and adventurous activity, that allows us to explore the underwater enviroment.
Dive Explorer Foundation (DEF), an IDREO affiliate, has create a single and unique Dive Explorer Course using the latest scuba diving techniques and technology available today, based on decades of worldwide dive training.
The goal is to become and independent Dive Explorer in any open water enviroment, in a single thorough course.
This is not a "tourist course" for a quick dive upon holidays, this is a lifetime passion based in understanding the latest techniques and procedures to enjoy exploring the underwater realm.
No customer reviews for the moment.